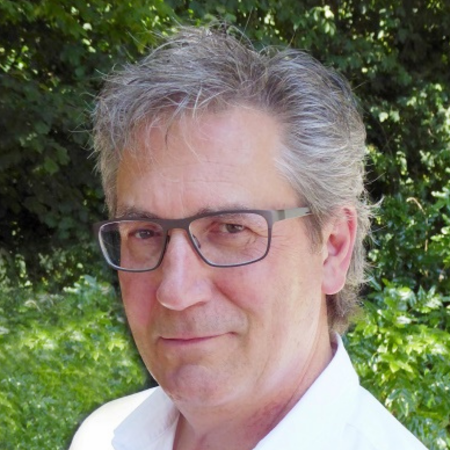 Dear parents/guardians,
My name is Hans Brandwacht and I am the team leader at ISK, the international transition class in Wageningen. If you will be staying in the Netherlands for a longer period of time and you are looking for a good school for your child/children, ISK could be the ideal solution. ISK is the international transition class at the Pantarijn secondary school in Wageningen. ISK provides education for pupils in the 12-18 age range who are not yet fluent in Dutch. Our teaching programme is specially designed to prepare pupils for entry into the regular Dutch education system.
All pupils at ISK have left their home country for one reason or another. Their parents might be migrant workers, refugees, academics who are working at Wageningen University for a few years or Dutch nationals who have returned after a period of living abroad, or the children may have come to live in the Netherlands due to family reunification.
You know yourself how it feels to move away from familiar surroundings, leaving family and friends behind. At ISK I see the pupils flourishing in the calm stability and structure provided by the international transition class. It gives them time to find their feet and to learn about countless aspects of life in the Netherlands – outside of school – as well as to make new friends.
Experience has shown that the small and friendly nature of ISK, the small class sizes and the intensive support all have an extremely positive impact on the 'settling-in' process. I see how pupils gradually gain the necessary courage and confidence to progress into the regular education system. They need a robust learning environment at a school characterized by a safe, warm and welcoming atmosphere, understanding and a serious learning climate. They need a sturdy springboard that also allows room to deal with issues that are not directly related to school or education, but that do have a significant impact on their ability to learn.
To give your child/children a good start in the Netherlands, it's essential that they learn the Dutch language as quickly as possible. That will enable them to make friends in their new neighbourhood, interact with team members at the local sports club, participate in all kinds of cultural activities and, most importantly of all, to enter the regular education system. None of the pupils at ISK speak Dutch as their native language. This gives them common ground to start from and boosts their confidence as they learn to master the new language together, supported by our professional team of experts. As a result, each pupil receives excellent preparation to enter the regular Dutch education system at the right level for their capabilities.
I would be happy to meet you and your child/children at ISK in order to get to know one another better. If you have any questions, you can also feel free to send me an email: hbrandwacht@pantarijn.nl
Are you keen to hear what other parents have to say about ISK? Click here to read parents' stories.
Hans Brandwacht, Team Leader at Pantarijn ISK